Body Wash
(Starter Kit)
Nourishing and with just the right amount of indulgence, this body wash lathers to a soft foaming texture to gently remove the day away, or freshen things up to kick-off your morning. Let the zingy scent of Clementine & Wood waft through your bathroom while the active botanicals of Grapefruit, Aloe Vera Oil, Harakeke Leaf and Geranium Leaf Extract treat your whole body with kindness and care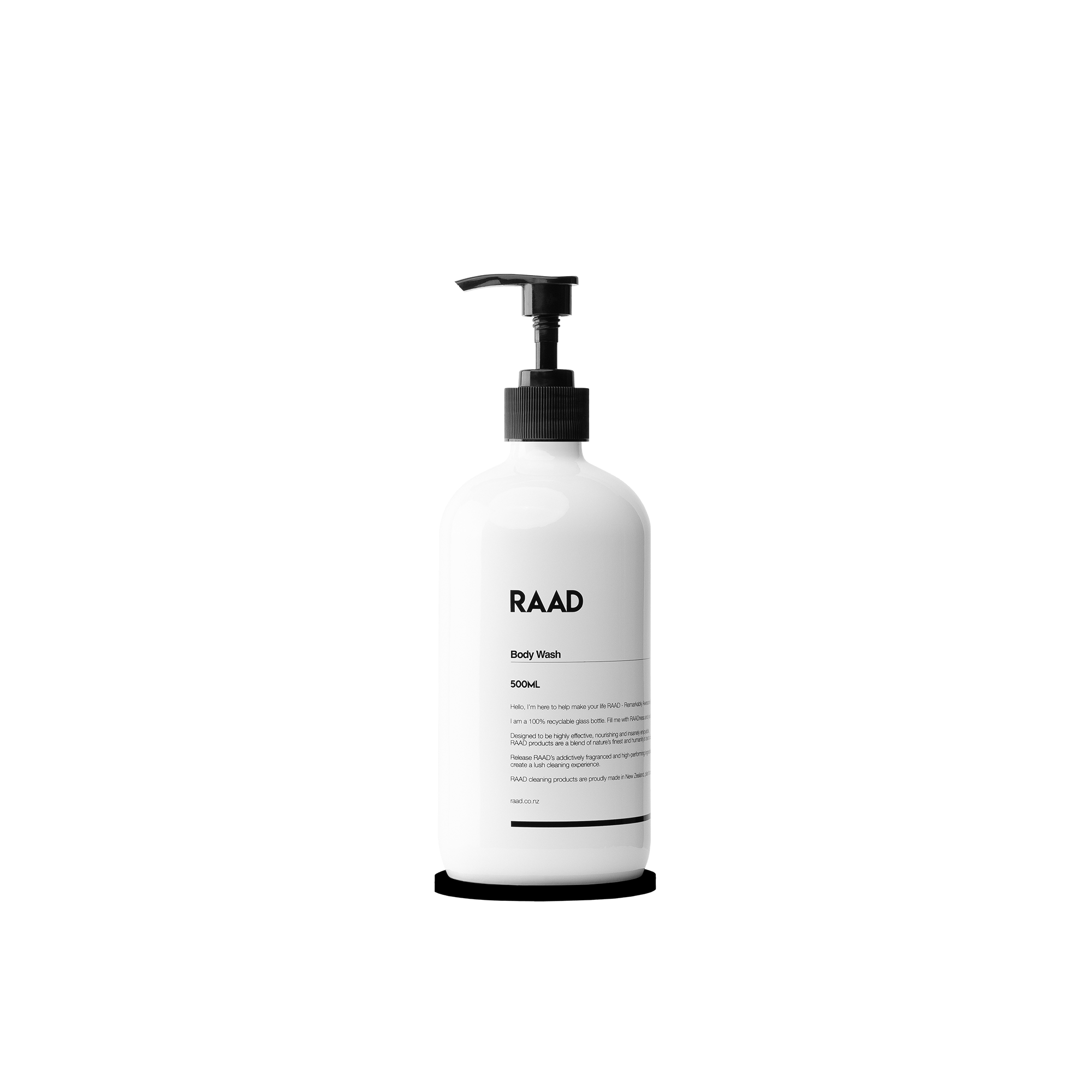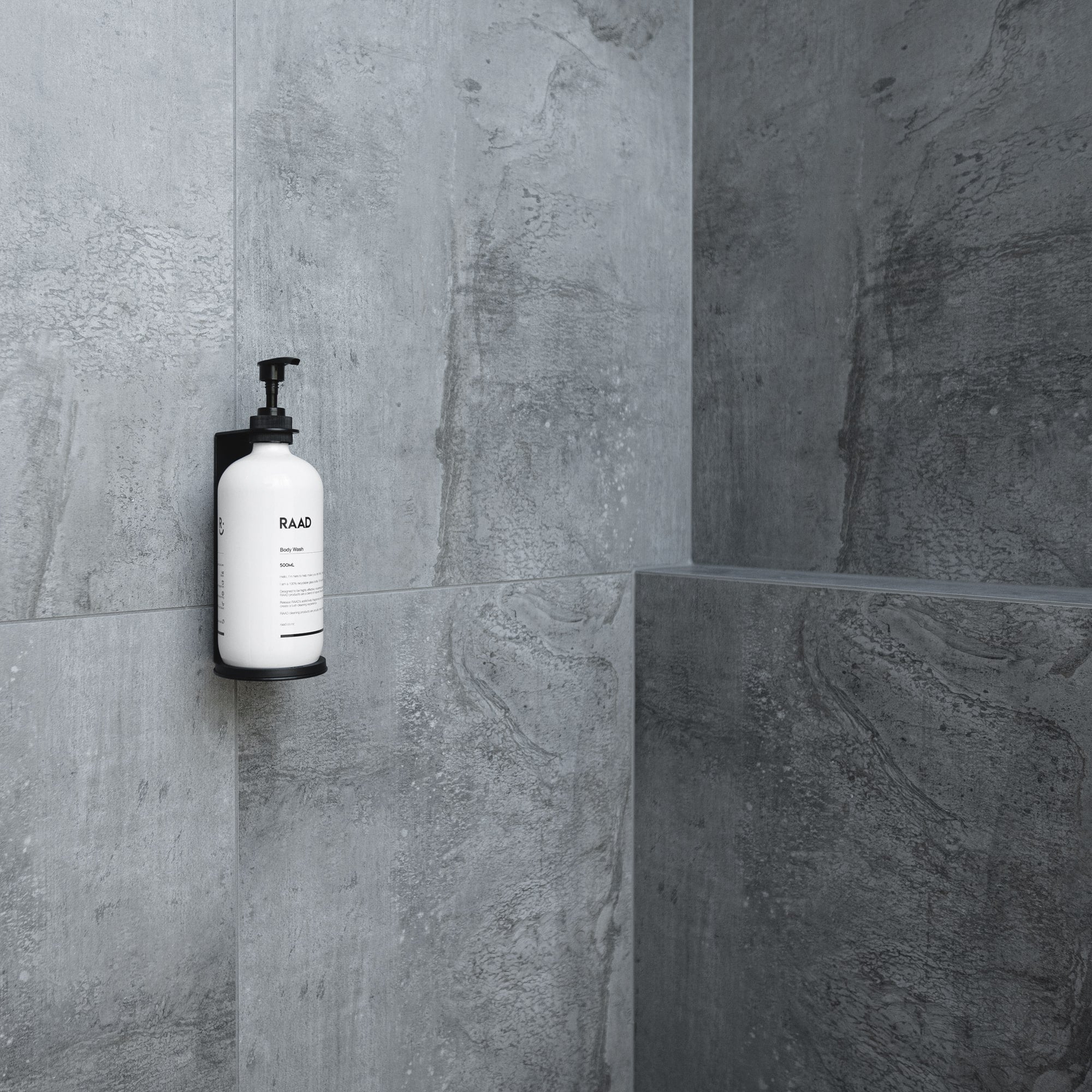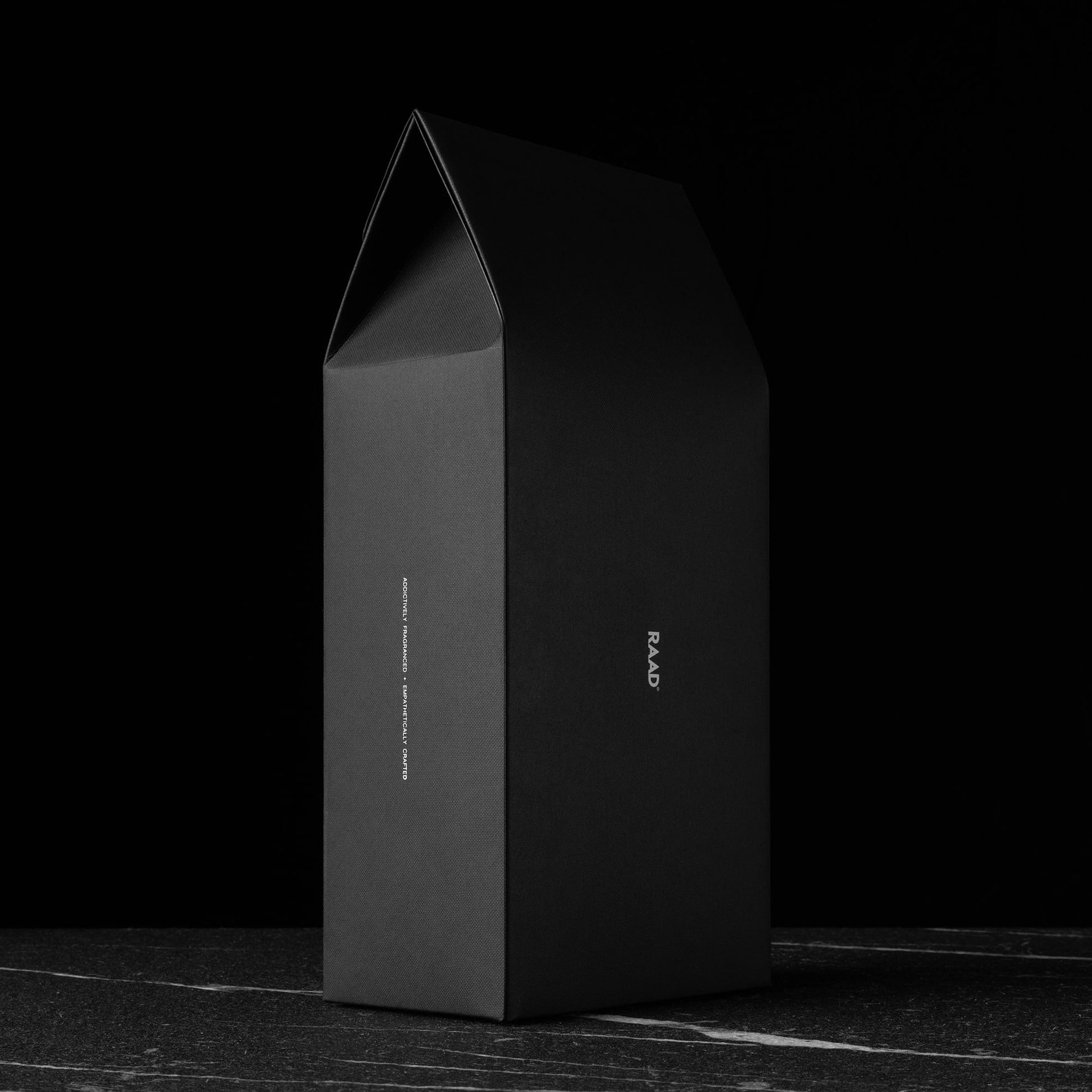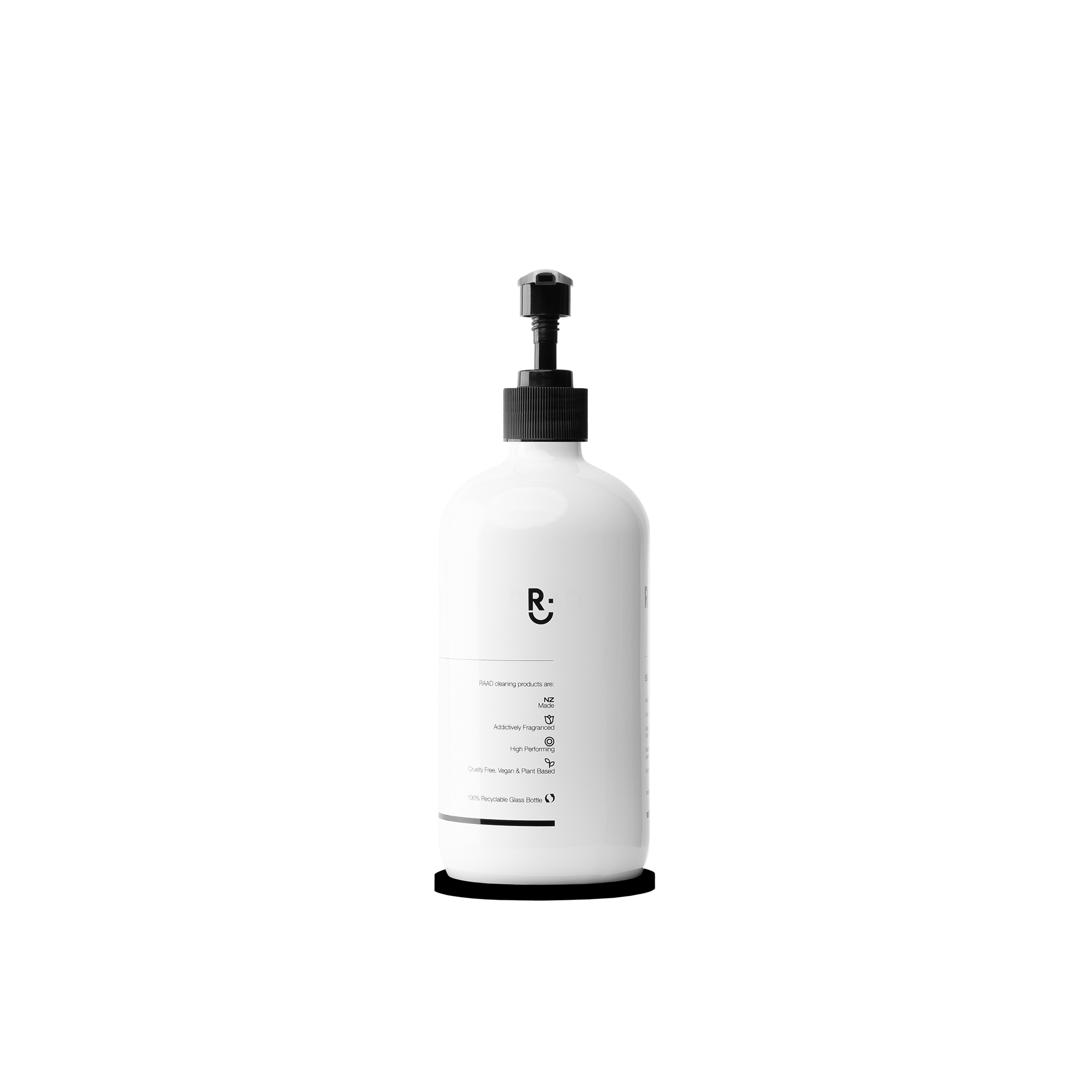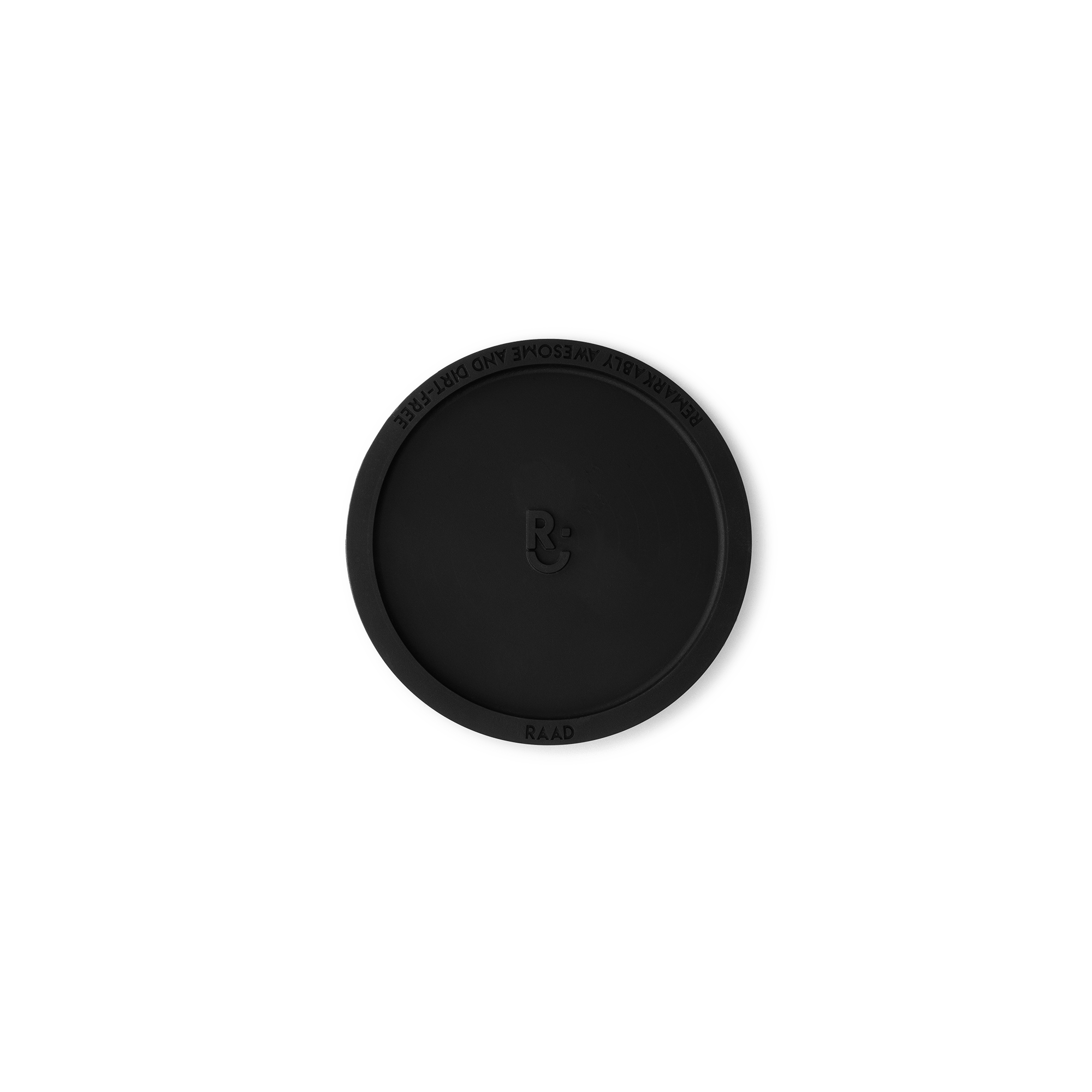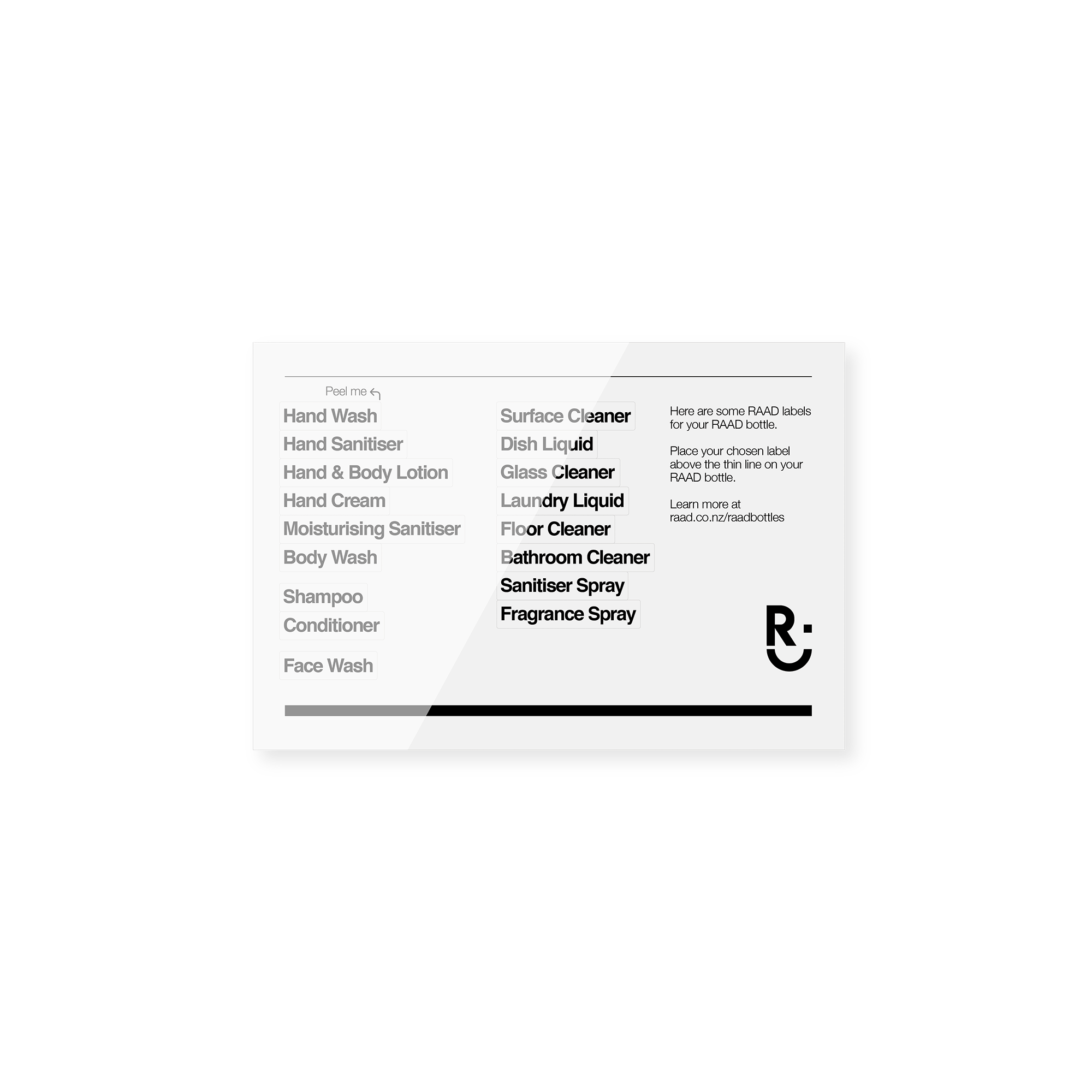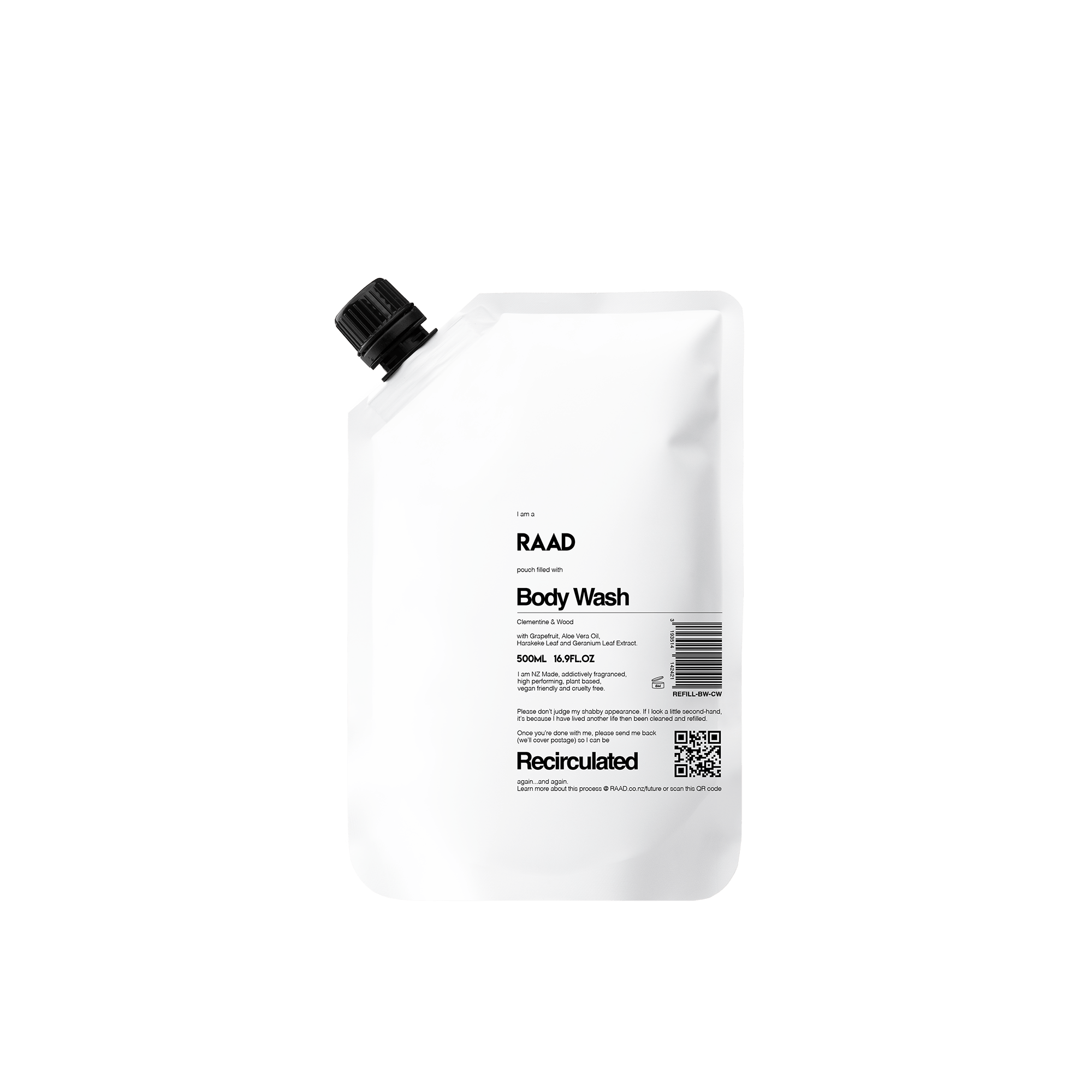 (Starter kit) Includes:
Glass Bottle + Plinth + Labels + Body Wash (500ml)
---
---
---
---
*Minimum two deliveries for Starter Kit Subscriptions*
Harakeke Leaf
A traditional source of hydration and healing, Harakeke is overflowing with benefits. A balm that calms and soothes, balances oil production and boosts skin's external barrier to seal in moisture.
Aloe Vera Oil
Mother Nature's famous healing gel is abundant with active compounds; vitamins E & C as well as minerals such as zinc and amino acids. A natural humectant, it gently heals and softens dry skin and adds buoyancy.
Geranium Leaf Extract
A natural antioxidant with anti-inflammatory, brightening and tightening qualities due to a multi-chemical composition that activates regeneration. Renowned for its balancing qualities for both skin and emotions alike.
Our plant based formulations are a blend of nature's finest and humanity's best scientific developments. Designed to be highly effective, nourishing and insanely enjoyable thanks to a combination of clinically proven ingredients and carefully curated active botanicals. Vegan, NZ Made, Not Tested on Animals.
100% Recyclable & Biodegradable
Beautifully resolved and succinctly functional, RAAD® packaging presents a lux experience at every touchpoint.
Durable, recyclable cardboard textured with a delicate, fine grain, our 'home' inspired boxes will protect your goods and spark joy on arrival - for the planet, for yourself or kindly for another.
Made from future friendly materials.
Live a RAAD® Life
Addictively Fragranced:

Fragrance defines us. It's the DNA within the RAAD® experience and it's made for an under-valued sense that generates memory recall and cultivates memory making. It's simple enjoyment. All of our scents are about coming home, home to live a RAAD® life.
Empathetically Crafted:

Empathetically crafted means our process begins with empathy, thinking about the impact and the opportunity at every junction for every entity. We craft for the users, the makers, the planet today, the planet tomorrow.
Perfected Details:

Glass Bottle (with lid unlocked) - 215x75mm
Plinth - 78x4.5mm
At no cost to you,
send us back your empty refill pouches.
We'll clean, sterilise, refill and recirculate them.